Category: News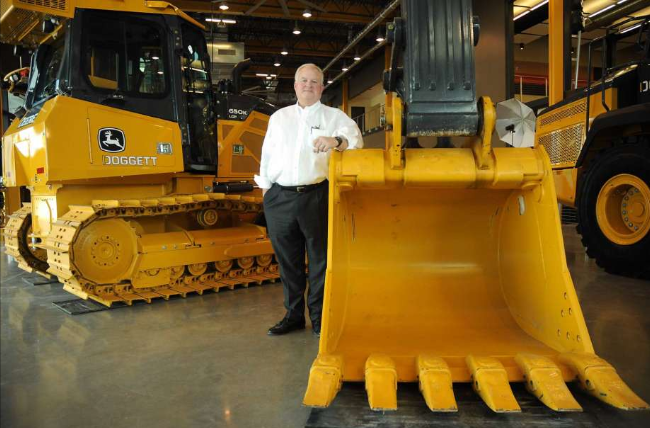 Photo: Dave Rossman, Freelance
Doggett, one of the nation's largest heavy equipment dealers, is getting into the automotive business.
The Houston-based commercial, industrial and construction equipment dealer, acquired Lone Star Ford from North Carolina-based Sonic Automotive for an undisclosed amount on May 1.
Doggett Auto Group, an affiliate of Leslie Doggett Industries, plans to rename the dealership to Doggett Ford and move it to 9115 North Freeway, which is adjacent to Doggett's John Deere Construction and Forestry location.