Category: News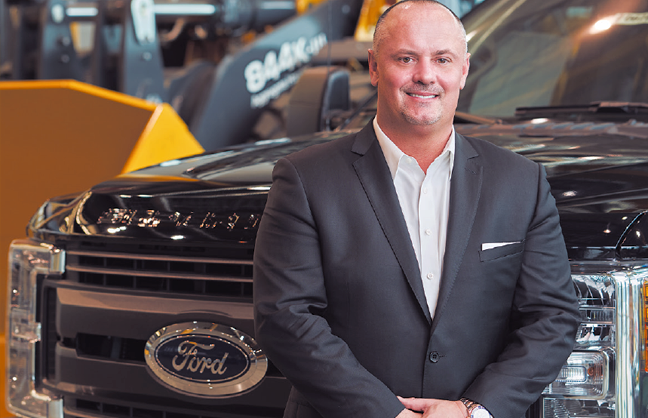 Jason Mosley has been appointed as VP and General Manager with Doggett Auto Group, a division of Doggett Industries. Jason will lead the management team responsible for operations, customer service and sales. Jason has over twenty years of experience in the industry including seven years with AutoNation Katy and five years at the former Lone Star Ford, which was acquired by Doggett in 2018. His extensive background will propel Doggett Ford in its next phase of growth.
See article Here.
Category: News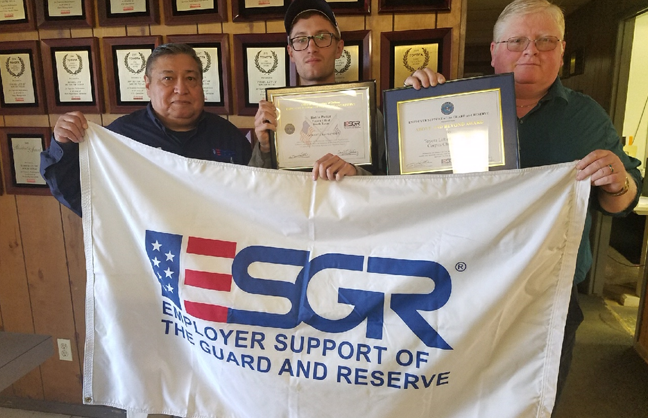 We are proud to announce that Doggett Toyota Lift of South Texas has been honored with both the Patriotic Employer Award and Above and Beyond Award for employer support of the National Guard and Army Reserve by the U.S. Department of Defense.
We have also been selected to be in the national running for the Eagle Freedom Award. Should we be selected, we will be flown to D.C. to receive the Eagle Freedom Award from the Secretary of Defense.
View More Photos Here.
Category: News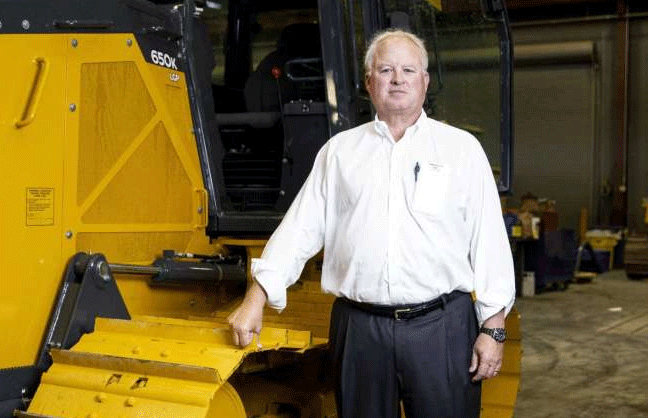 Leslie Doggett's first job was working for his contractor father when he was 13, hauling rocks up four stories to plasterers who were building a stone exterior for a church in Alvin.

The native Houstonian said he learned the importance of a hard day's work and the fruits of one's labor.

"The work was extremely strenuous where you could hardly walk after a day, but the satisfaction of seeing what your labor was able to make was great," Doggett said. "I'm grateful for the experience."
Read the full story Here.
Category: News
Doggett Freightliner was pleased to be a part of a recent truck donation to El Pasoans Fighting Hunger Food Bank.