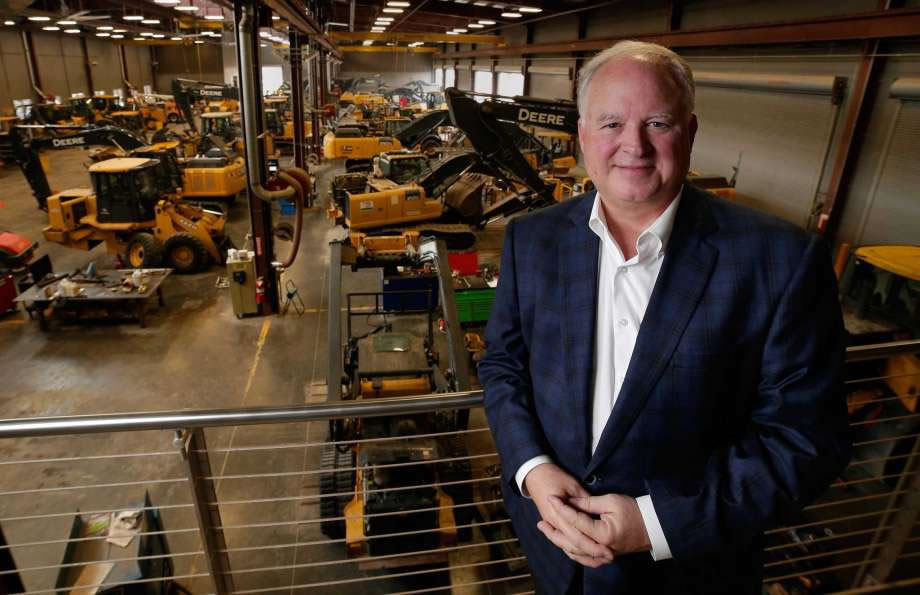 Big things are big business for Leslie Doggett Industries, something the heavy equipment and semitrailer seller's namesake founder sees getting — predictably — bigger.
"The way you grow is you have great growth in your stores," Doggett said, noting that even as the number of Doggett-owned stores across the Southeast U.S. has increased, so have sales at all those shops.
Doggett, a familiar name to anyone who drives Interstate 45 regularly, rose one spot to No. 9 on the Chronicle 100 list of privately held companies, with $1.33 billion in revenue, a 16 percent increase from last year.
Read the full story Here.