Equipment Rentals
When you need to lift, move or reach, Rent from the Toyota Forklift Specialists.
You can trust that our extensive late-model rental fleet is thoroughly tested and well maintained by our Toyota specially trained technicians utilizing Toyota Genuine Parts. From pallet jacks to high capacity commercial lift trucks, our knowledgeable and responsive Rental Service Representatives have the training and experience to identify and fill your unique equipment needs.

Doggett Toyota Lift also offers a number of flexible rental plans. Choose from long-term, short-term or rent-to-own programs and save big on expensive equipment that will see minimal or seasonal use.
Get the Right Equipment with the Right Configuration at the Right Price delivered Right on Time.
View our selection of forklift classes below:
---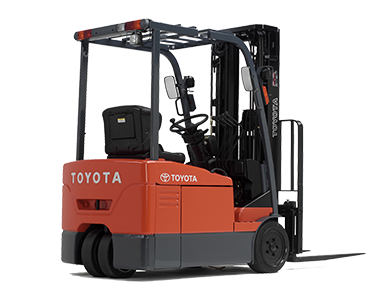 CLASS II
---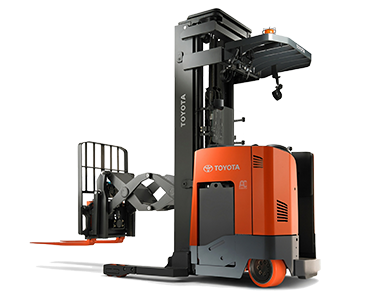 CLASS III
---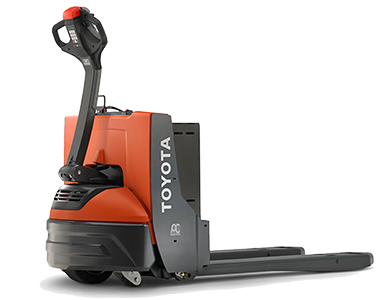 CLASS IV
---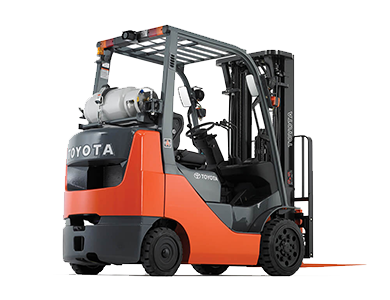 CLASS V
---
Solid Pneumatic Tire Forklifts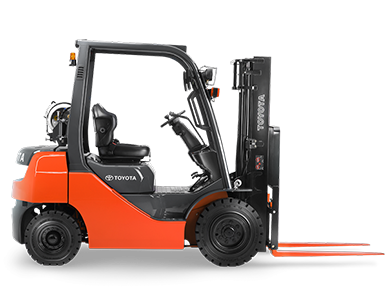 Our rental fleet includes a wide selection of Toyota Forklifts, Large Capacity Forklifts, JLG Booms & Scissor Lifts, Genie Booms & Scissor Lifts, Harlo Rough Terrain Forklifts, Rico Forklifts, Princeton truck mounted forklifts, Flexi and Bendi narrow aisle forklifts and more.