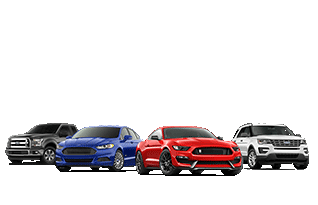 Manufacturer Overview
Ford is well-known as an iconic American car company, the pioneer of the US car industry, offering vehicles for almost every buyer with a full line of cars, SUVs, vans, pickups and a full line of commercial trucks with unlimited body-added combinations including dump, water, service, etc.
---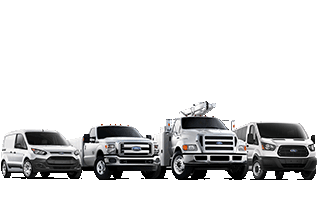 We specialize in you
Bringing industrial equipment thinking and support services to the Ford buyer.
Doggett has a long and successful history of living up to the demands of commercial and industrial equipment users. 
Latin/hispanic culture & casa del precio perfecto
Doggett has a unique history servicing the Hispanic and immigrant community. Our territories for John Deere, Freightliner and Toyota Industrial Equipment run along the Texas/Mexican border from Juarez/ El Paso to Matamoros/Brownsville.
New Inventory
Our extensive new inventory includes the perfect vehicle for you!
---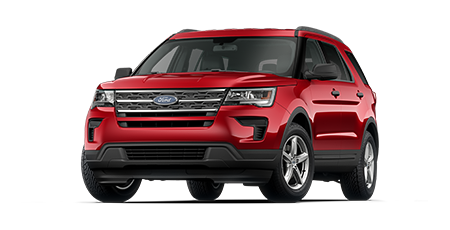 Pre-Owned Inventory
Finding the perfect pre-owned vehicle will be seamless when working with our excellent sales professionals
Service
When your vehicle needs repair or service, we understand that getting it done efficiently and right the first time is the most important thing. Our staff will deliver excellent service and get you back on the road in no time.