Take Advantage of Section 179 When You Purchase New or Used Equipment

What is the Section 179 Deduction
Essentially, Section 179 of the IRS tax code allows businesses to deduct the full purchase price of qualifying equipment (new and used) purchased or financed during the tax year. That means that if you buy (or lease) a piece of qualifying equipment, you can deduct the FULL PURCHASE PRICE from your gross income. Section 179 is an incentive created by the U.S. government to encourage businesses to buy equipment and invest in themselves.
Doggett Freightliner is not offering tax advice.  We strongly recommend that you consult with your tax advisor regarding how these tax-saving opportunities may apply in your situation. 
Doggett is matching your $3,000 down payment on qualified new equipment!

You can't beat this deal!
From now until August 31, 2020, Doggett Freightliner is matching your $3,000 down payment on any new 2020 or 2021 model year Cascadia or Western Star truck in inventory.* 
*Offer subject to qualifying credit approval. Offer does not apply to new factory orders. Contact your Doggett representative for complete terms and conditions.
Current New Inventory
New Trucks
Pre-Owned Inventory
Used Trucks
Current Inventory
New Trailers
Current Inventory
Used Trailers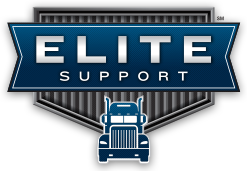 Exceptional Service
Elite Support provides rapid diagnosis, responsive turnaround and quality, consistent communication, robust parts availability and superb customer service; all provided by a highly-trained staff.
Apply For Credit
Let Doggett Freightliner assist with your equipment finance needs. We provide finance, lease and insurance options for trucks, tractors, trailers, oilfield equipment and yellow iron. Doggett Freightliner works with a number of lenders to ensure that you receive the best terms and lowest payments.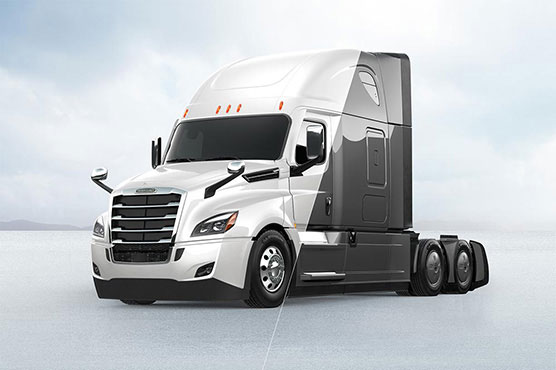 Build Your Cascadia Today.
Superior components, innovative technology and unsurpassed driver comfort are just some of what makes Cascadia a class leader in fuel efficiency and reliability.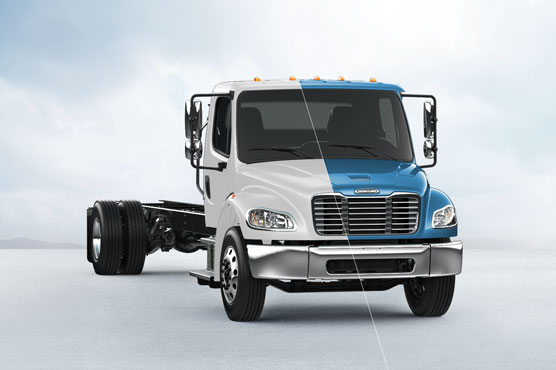 Build Your M2 106 Today.
Exceptional productivity. Best-in-class visibility. Unrivaled versatility. Just a few of the reasons why the M2 106 is the #1 best-selling medium-duty truck in North America.