Take Advantage of Section 179 When You Purchase New or Used Equipment

What is the Section 179 Deduction
Essentially, Section 179 of the IRS tax code allows businesses to deduct the full purchase price of qualifying equipment (new and used) purchased or financed during the tax year. That means that if you buy (or lease) a piece of qualifying equipment, you can deduct the FULL PURCHASE PRICE from your gross income. Section 179 is an incentive created by the U.S. government to encourage businesses to buy equipment and invest in themselves.
Doggett Freightliner is not offering tax advice.  We strongly recommend that you consult with your tax advisor regarding how these tax-saving opportunities may apply in your situation. 
Current New Inventory
New Trucks
Pre-Owned Inventory
Used Trucks
Current Inventory
New and Used Trailers
Apply For Credit
Let Doggett Freightliner assist with your equipment finance needs. We provide finance, lease and insurance options for trucks, tractors, trailers, oilfield equipment and yellow iron. Doggett Freightliner works with a number of lenders to ensure that you receive the best terms and lowest payments.
Configure Your New Cascadia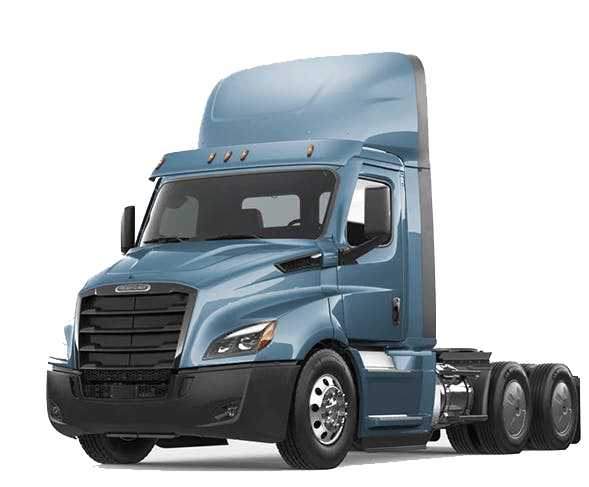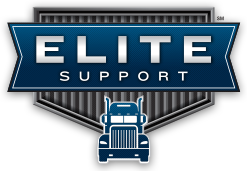 Exceptional Service
Elite Support provides rapid diagnosis, responsive turnaround and quality, consistent communication, robust parts availability and superb customer service; all provided by a highly-trained staff.