Construction Equipment Sales & Rentals in North America | Doggett
Learn all about the big changes to the 2019 model with Derek Paternostro, our Southeast Louisiana Manager.
Watch the "Top 5 Things to Know About the 210G Excavator" Here.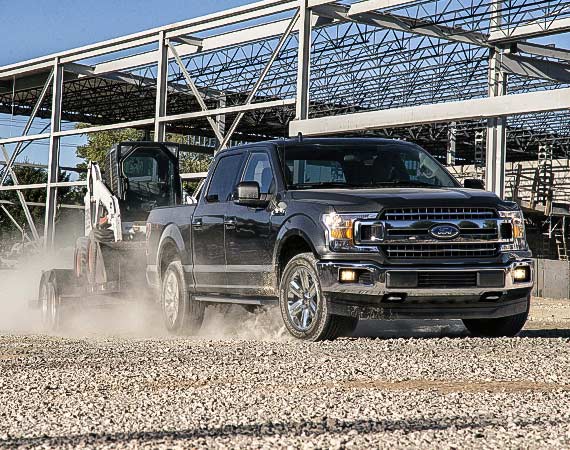 Full Services Ford dealership in Houston, Texas.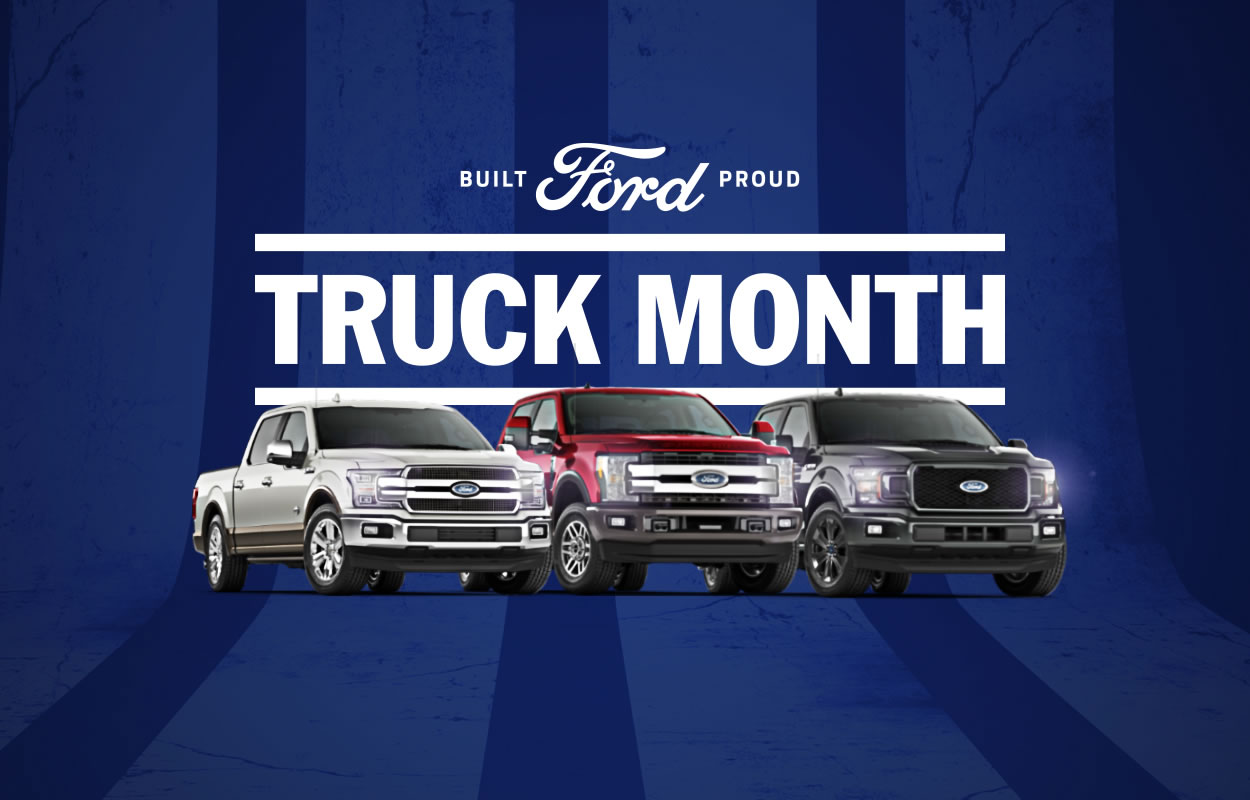 Our first ever Truck Month is happening right now at Doggett Ford! Save big on an extensive inventory of new 2018 and 2019 Ford vehicles. For no haggle, no hassle, Doggett Deals, call or visit our dealership at 9225 North Fwy (next to Doggett Industries) today.
Give us a call at 1-888-431-6316
To find out more about our divisions or to talk to a representative, contact Doggett Equipment Services Group today.