Construction Equipment Sales & Rentals in North America | Doggett
Houston, TX. – (Nov 25, 2020) – Doggett Ford, the #1 fastest growing dealership in Texas and #2 in the United States, is proud to introduce its new state-of-the-art, full-service dealership to better serve retail and commercial automotive customers in the Greater Houston Area. Before completing its new facility, Doggett Ford operated out of trailers during the 18 months of construction. During that time, all dealership departments not only remained fully functional but grew to become Ford's number one fastest growing dealer in Texas and number two in the USA despite operating out of trailers, an achievement none has accomplished so far. That outstanding growth is due to the innovative approach which combines Doggett's industrial, heavy equipment culture and professionalism with Ford's tradition of excellence in the automotive industry.
Learn all about the big changes to the 2019 model with Derek Paternostro, our Southeast Louisiana Manager.
Watch the "Top 5 Things to Know About the 210G Excavator" Here.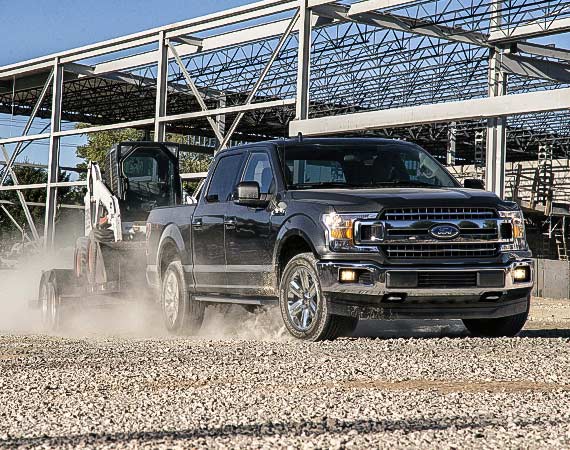 Full Services Ford dealership in Houston, Texas.