Construction Equipment Sales & Rentals in North America | Doggett
Houston, TX. – (Feb 23, 2021) – Doggett Freightliner continues to grow, expanding into the Brownsville area to provide expedited parts and unmatched service support for local customers. With the new Brownsville facility, Doggett Freightliner will have nine locations throughout Texas and Arkansas, including San Antonio, El Paso, Laredo, and Pharr, Texas, along with North Little Rock, Springdale, and Van Buren, Arkansas. The Brownsville facility complements Doggett's existing Freightliner and Western Star dealerships that now sell and service flatbeds, dry freight, refrigerated vans, and other over-the-road truck offerings. This new location will help local customers maximize uptime with expedited parts and dependable mobile support.
Learn all about the big changes to the 2019 model with Derek Paternostro, our Southeast Louisiana Manager.
Watch the "Top 5 Things to Know About the 210G Excavator" Here.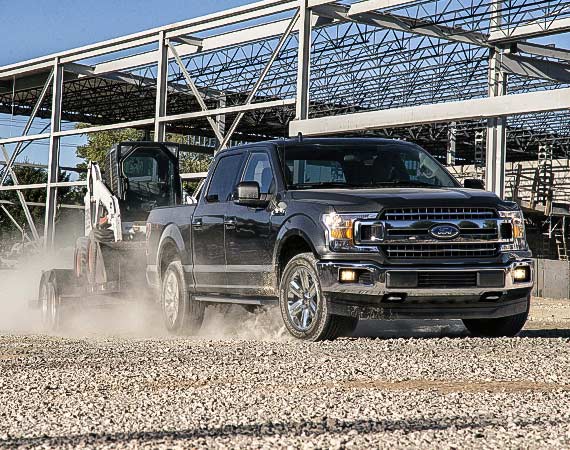 Full Services Ford dealership in Houston, Texas.