Construction Equipment Sales & Rentals in North America | Doggett
Learn all about the big changes to the 2019 model with Derek Paternostro, our Southeast Louisiana Manager.
Watch the "Top 5 Things to Know About the 210G Excavator" Here.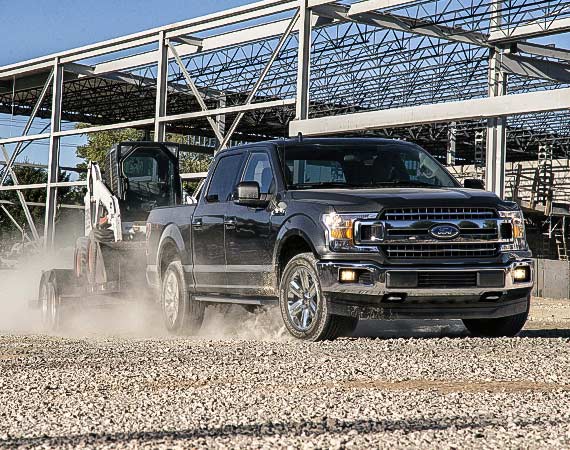 Full Services Ford dealership in Houston, Texas.
To find out more about our divisions or to talk to a representative, contact Doggett Equipment Services Group today.