Doggett Freightliner Service Survey
In order to continually improve and provide "World Class Service" we need your feedback on how we are doing. We understand that we are not entitled to your business, we have to earn it.
Please take the time to answer the following questions. If at any time you feel you need to discuss an issue with Management, please do not hesitate to ask any employee to locate a manager.
Service Survey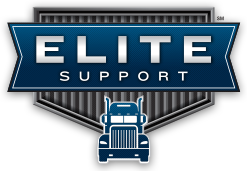 Elite Support
Elite Support provides rapid diagnosis, responsive turnaround and quality, consistent communication, robust parts availability and superb customer service; all provided by a highly-trained staff.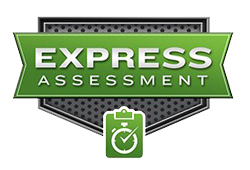 Express Assessment
All Elite SupportSM Certified dealers offer Express Assessment, our commitment to providing you a preliminary diagnosis and communication within two hours of arrival. This valuable information will help you make informed decisions to maximize uptime for your business.
Parts & Service Specials