Winterizing Special - $112

Winterizing Includes:

Pressure testing and Nitrate level – up to one gallon of antifreeze- ($12) / Total $112
(Flushing coolant system if it is contaminated & filling with coolant with additional charge for additional charge)
Starting & Charging Inspection - $200

All Makes and Models

Visually inspect batteries
Inspect alternator amperage & voltage output
Inspect ground strap from battery to engine to frame
Test batteries
Inspect battery cables and cable ends
Tune-up Special - $1,200 +parts (mobile)

QSK 45/50/60 - Caterpillar 3512 - MTU / VT/ D16/4000 - Total $1200 + Parts (Mobile)
GHG14 DPF Service - $308

DD13/DD15/DD16
Includes replacing the main and inline filters of the DPF pump. Test pump and checking pressure with service routines. – Total $308
Need 2 Filters ($108 )
Premium tune-up / Overhead - $495 +gasket

Series 60 / MBE900 /MBE4000 / DD13 / DD15 / D16




Includes inspect

engine

, checking and adjusting valves, injectors and engine brake operation, set valves to factory specifications 

(coaches, buses, and motor homes may be

extra

charge)

Cummins ISX 11.9 / 15 / 12 – ISL – ISC – ISB
Mobile Service - $495 +gasket

Series 60 / MBE900 /MBE4000 / DD13 / DD15 / D16 – Total $495 + Gasket


Includes inspect engine, checking and adjusting valves, injectors and engine brake operation, set valves to factory specifications (coaches, buses, and motor homes may be extra charge)
Tech Tips
Did you know your tune-up needs to be done at 1,500 hours?

Did you know injectors need to be replaced at 10,000?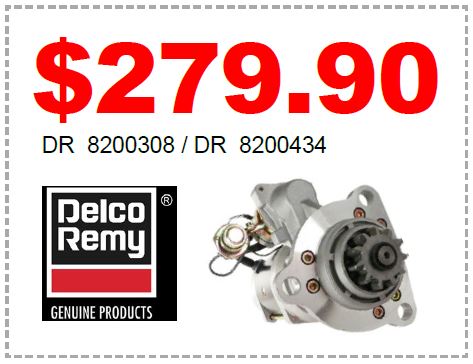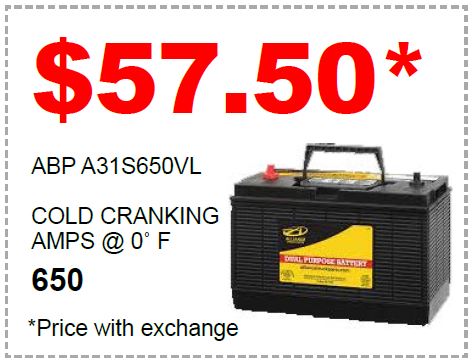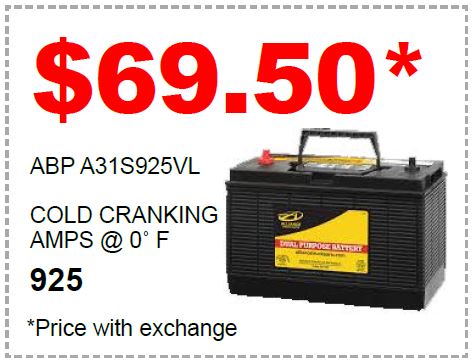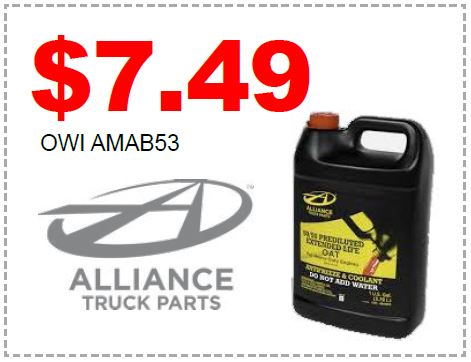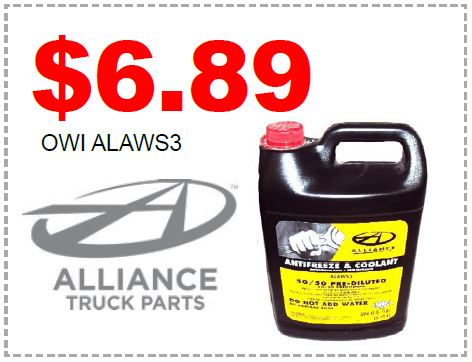 Detroit Diesel Fuel Filter Kit

Bendix AD-IS® RX SS Dryer - 12V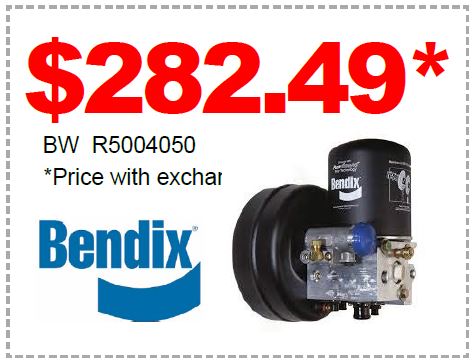 Bendix AD-9® SN SS Purge Valve Kit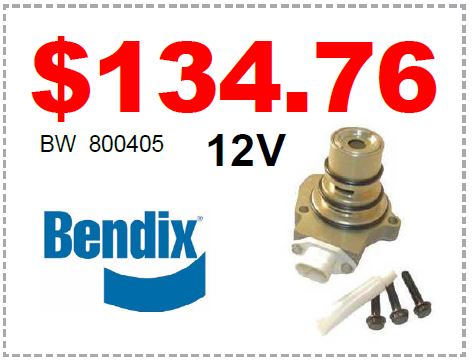 Bendix Purge Valve Kit (dual U-cup)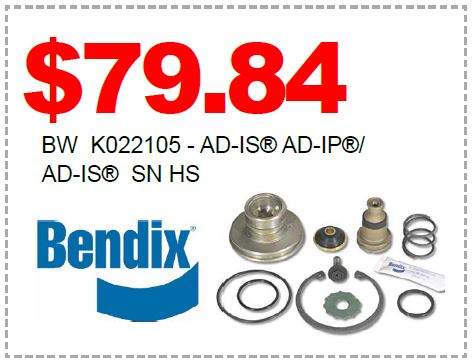 Bendix D-2® Governor- 12V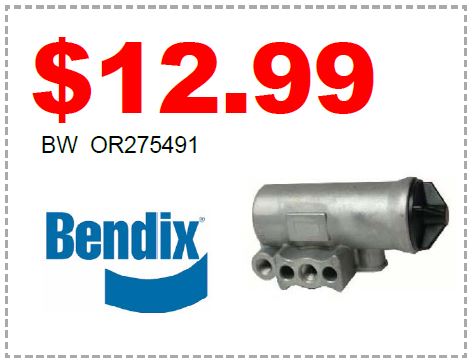 Mystik® JT-8® Synthetic Engine Oil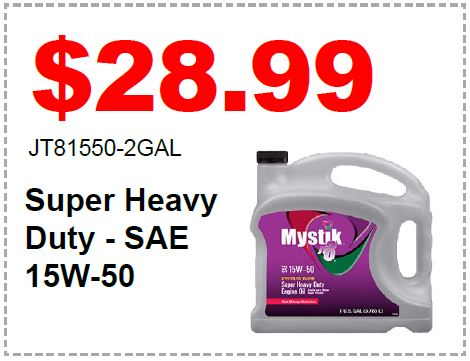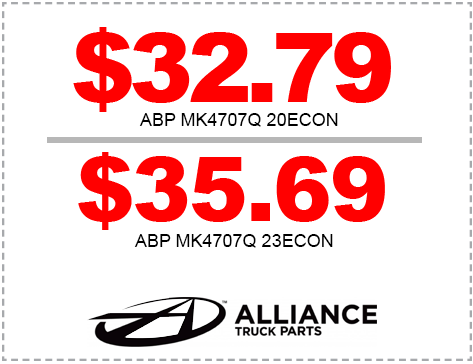 2018 new trucks are sold out.
PLAN YOUR 2019
ORDERS NOW!