Toyota Material Handling Honors Toyota Lift of Houston and Toyota Lift of South Texas
with President's Award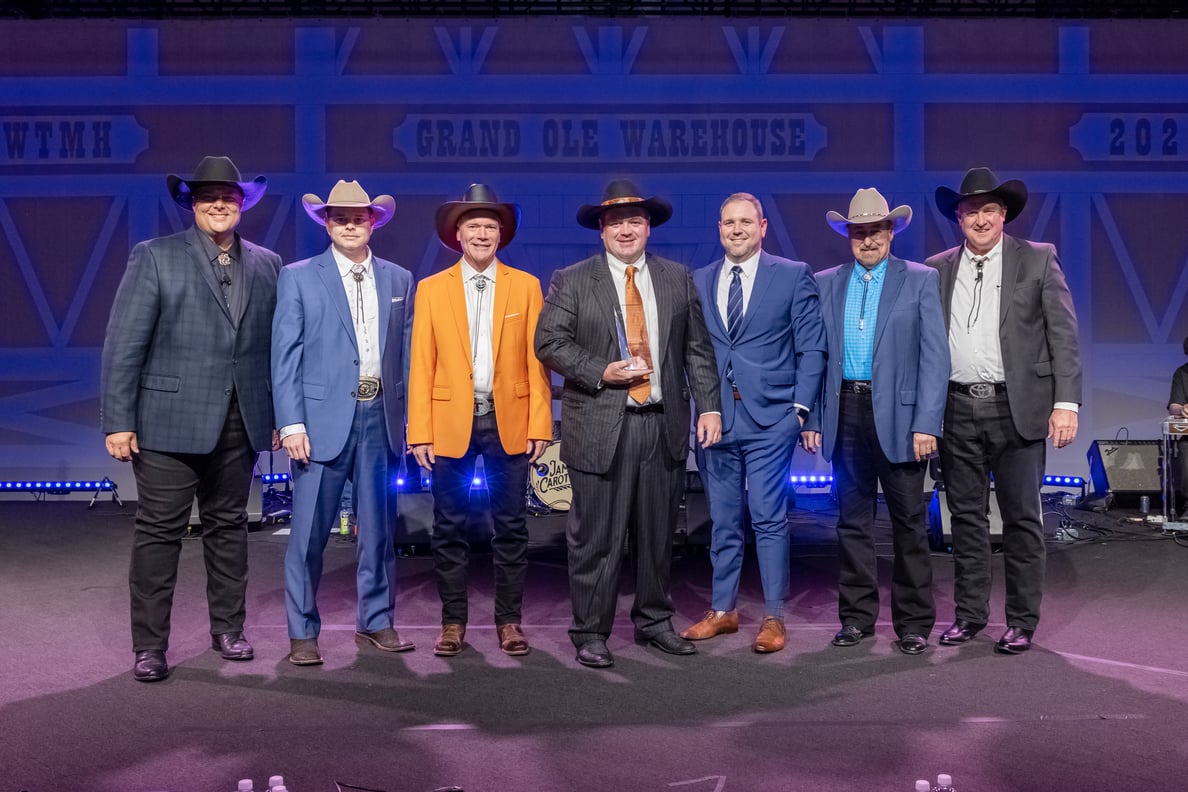 Toyota Material Handling (TMH) announced Toyota Lift of Houston Toyota Lift of South Texas as a recipient of the annual President's Award, which recognizes the top Toyota forklift dealers in North America, during the company's annual dealer meeting in Nashville. The prestigious award recognizes the dealers who perform at the highest level in parts, service, equipment sales, customer satisfaction and overall operations.
"The President's Award is our most prestigious honor, reserved for those who deliver a superior customer experience," said Bill Finerty, TMH President & CEO. "Toyota Material Handling forklift dealers have a longstanding reputation for consistently going above and beyond for our customers. The dealers recognized represent the best of the best and we're proud to honor them and their commitment to excellent customer service."
Toyota Lift of Houston also was awarded Sales Excellence and Service Excellence awards.
Toyota Lift of South Texas was also awarded with Sales Excellence, Parts Excellence and 30 year Anniversary Awards.