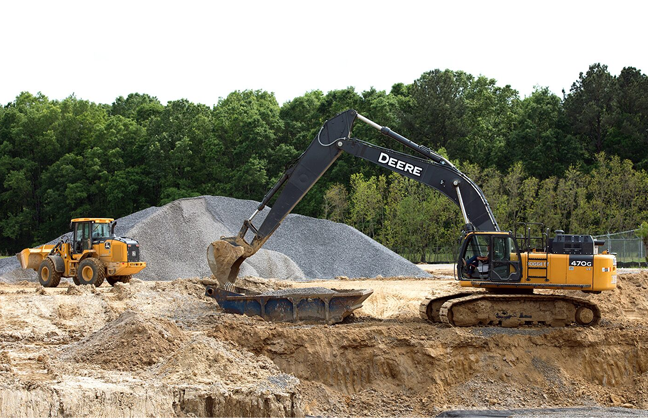 High-Water Mark with Max Foote Construction
Rankin County, Mississippi, is growing. Until recently, the nearby city of Jackson had been responsible for water and wastewater treatment in the area, but county officials decided to build their own plant. It's a decision-making process industry professionals affectionately call "counting toilets" and, now that the toilets have been counted, it's time for the Max Foote Construction team to do what they do best.
Max Foote Construction is headquartered in Mandeville, Louisiana, just across Lake Pontchartrain from New Orleans, but its projects take crews to locations throughout the southeastern United States. "If there's an SEC [Southeastern Conference] football team in the state, we work there," President Danny Russell says. "We usually run 10 to 12 water and wastewater treatment projects at a time — and they can range anywhere from $5 million to $75 million, like this plant here in Rankin County."
Read More Here.