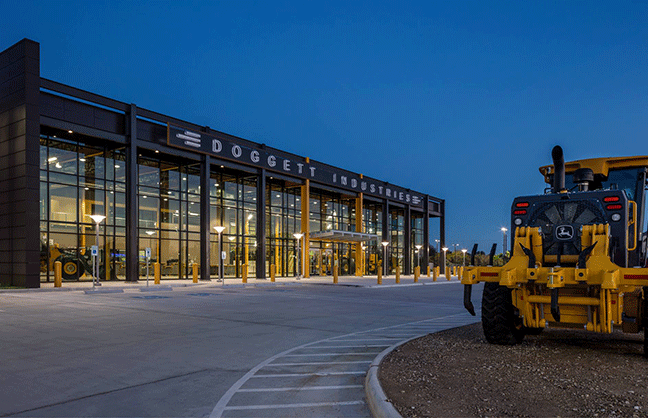 Doggett Industries named #12 in Houston's Top Privately Held Companies 2019 list from the Houston Chronicle
While Houston's top public companies hail predominately from the energy industry, a look at the top private companies paints a fuller picture of the city's economic activity.
Houston's top private companies include retail, distribution, construction and hospitality. Two of Houston's largest private companies, the retail electricity provider Calpine and Toyota distributor Gulf States Toyota, broke $9 billion in revenue in 2018.
Read More Here.