TOYOTA'S ANNUAL PRESIDENT'S AWARD HONORS TOP FORKLIFT DEALERS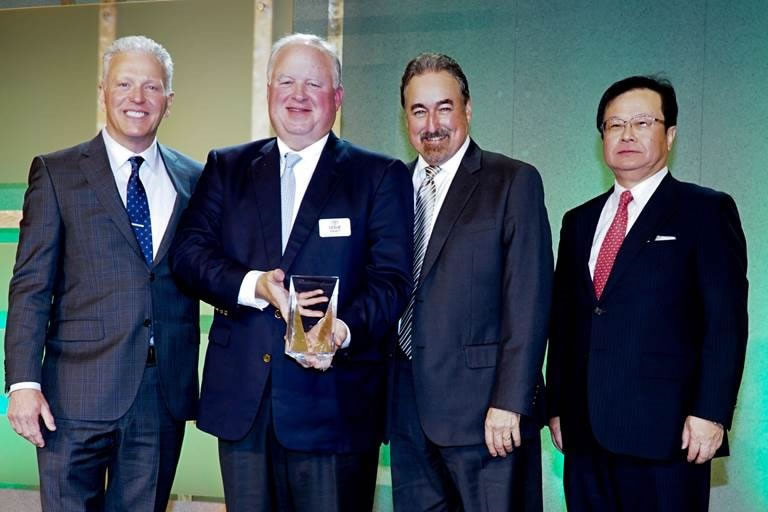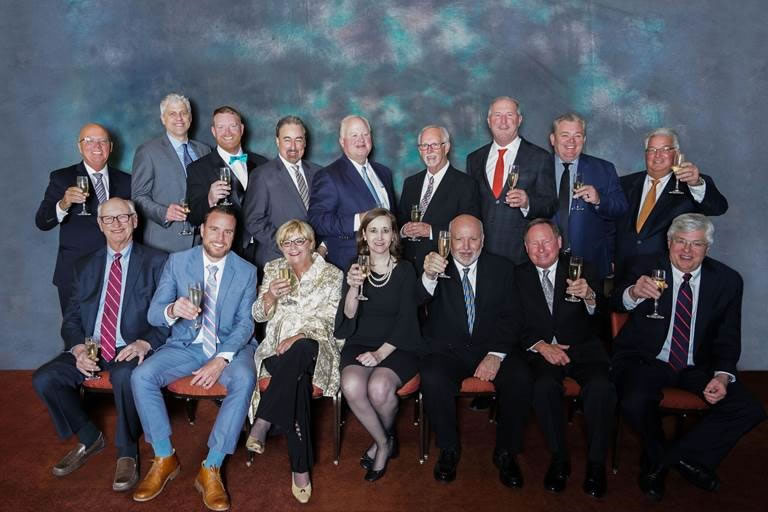 COLUMBUS, Ind. – [April 4, 2018] – Toyota Material Handling, U.S.A. (TMHU) announced the winners of the President's Award which recognizes the top Toyota forklift dealers around the country annually. The revered award recognizes the top dealers who perform at the highest level in parts, service and equipment sales, customer satisfaction and overall operations. The 15 winners who were announced at Toyota's Annual Forklift Dealer Meeting last month will celebrate together on a Toyota-sponsored trip to Iceland in June.
"The dedication to go above and beyond for our customers is what sets the President's Award winners apart." said Jeff Rufener, president of TMHU. "They are driven to deliver the best customer experience in the industry and the President's Award is our way of honoring them for their unwavering commitment."
The winners of the 2017 President's Award are:
Allied Toyotalift

, Knoxville, Tennessee

Atlas Toyota Material Handling

, Elk Grove Village, Illinois

Brodie Toyota Lift

, Lawrence, Massachusetts

Conger Toyota-Lift

, Green Bay, Wisconsin

Hull Toyota Lift

, Elkhart, Indiana

Industrial Truck Service, Winnipeg, Manitoba, Canada

Lift Truck Supply

, Tyler, Texas

Liftow Limited

, Mississauga, Ontario, Canada

Madland Toyota-Lift

, Bakersfield, California

Shoppa's Material Handling

, Fort Worth, Texas

Southeast Industrial Equipment

, Charlotte, North Carolina

Toyota Lift of South Texas

, San Antonio, Texas

Toyota Material Handling Northern California

, Livermore, California

W.D. Matthews Machinery Co., Auburn, Maine

Winchester Equipment Company

, Winchester, Virginia
About Toyota Material Handling, U.S.A., Inc.
Proudly manufactured in the United States, Toyota Industrial Equipment offers a full line of material handling solutions including forklifts, automated guided vehicles, fleet management services, aerial work platforms and tow tractors. Toyota's commitment to quality, reliability and customer satisfaction, the hallmark of the Toyota Production System, extends throughout more than 230 locations in North America. For more information, visit ToyotaForklift.com.