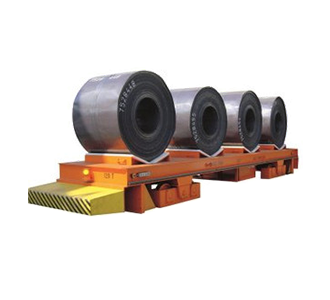 Heavy-Duty Transport Vehicles
Customized solutions based on experience
As a specialist provider of customised handling solutions, HUBTEX has wide-ranging experience in diverse market sectors. Challenges associated with the transport of heavy loads provide us with the opportunity to showcase our innovative products and solutions.
As the demand for heavier, larger and less manageable loads increases, HUBTEX employ highly skilled engineers and cutting edge technology to ensure our products provide solutions that are innovative, highly reliable and above all cost-effective.
Rail-Mounted Truck GWB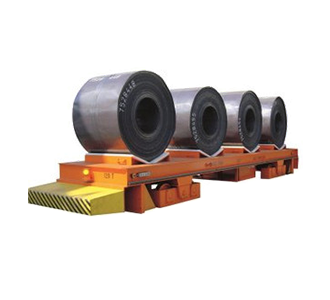 GWB 10 – 150 TONNES
The rail-mounted trucks made by HUBTEX are tailor-made to suit individual customer wishes and requirements. Well-proven standard components are used in the driving mechanisms and the control technology. The rail-mounted truck is exclusively designed for in-plant transport.
Platform Truck SFB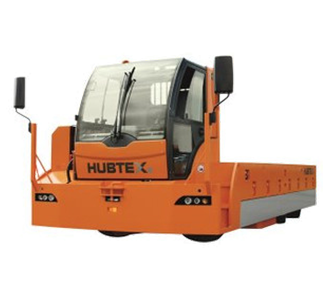 SFB UP TO 63 TONNES
The Platform Truck SFB is a freely manoeuvrable, self-propelled electric vehicle for the in-plant transport of all sorts of heavy loads such as: metal sheets, steel girders, coils, machine parts, cast iron and tools. Due to its modular design, this self-propelled vehicle can be customized to suit various customer-specific requirements.
Electric Tractor Head EFCSH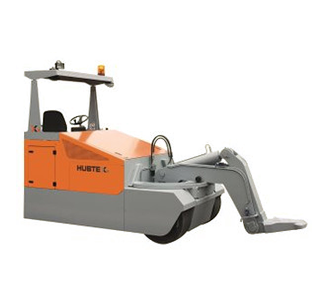 EFCSH 10, 16 TONNES
HUBTEX driver seated electric tow tractor with hydraulic gooseneck. Three-wheel running gear with solid rubber tyres in compact design.
For fast and reliable handling (towing and pushing) of cargo trailers upto 50 tonnes.
Die Handler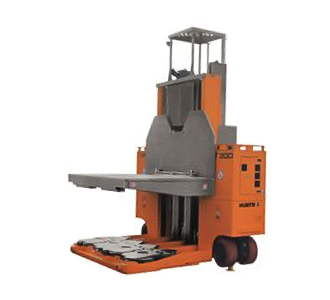 UP TO 65 T
HUBTEX tool changers with load capacities of up to 65 tonnes help to reduce the changing times for pressing and stamping tools and so improve production efficiency. The compact running gear also allows for extremely low entrance heights underneath machinery.