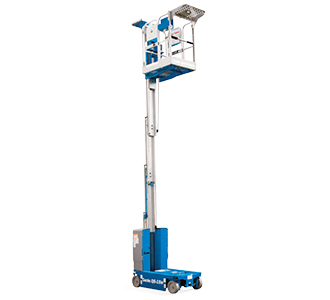 Aerial Work Platforms
Genie® products are used in a wide range of industries on jobsites and in facilities around the world. Our versatile booms, lifts and more are the right choice for many applications— including anywhere you need to lift workers, tools and materials to get the job done.
AWP™ Super Series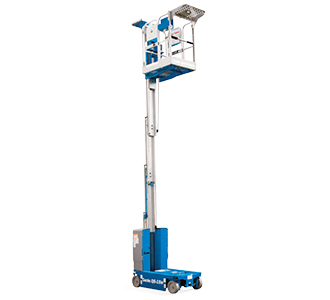 AWP™ SUPER SERIES
Genie® AWP™ Super Series aerial work platforms are an industry favorite due to their ease of use, convenience and flexibility. Their lightweight maneuverability and durable design make them a versatile option for a wide variety of rental, light-duty construction and maintenance applications.
DPL™ Super Series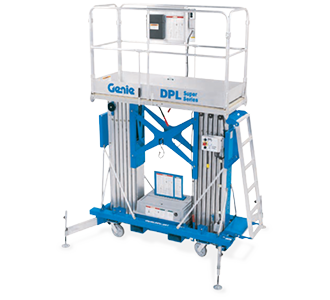 DPL™ SUPER SERIES
Genie® DPL™ Super Series is a cost-effective two-worker lift option. These versatile machines combine tight access maneuverability with ample space for two workers and their tools on a large platform. They offer exceptional stability with a patented aluminum mast system, heavy-duty lifting chains and welded steel base that stands up to rough jobsite conditions. Bottom line, they're the ideal choice for big jobs in small spaces.
IWP™ Super Series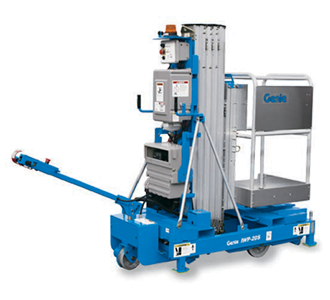 IWP™ SUPER SERIES
Genie® IWP™ Super Series lifts can easily move around the worksite and setup is fast. A quick and easy solution for contractor and maintenance applications.