We Sell Great Dane Trailers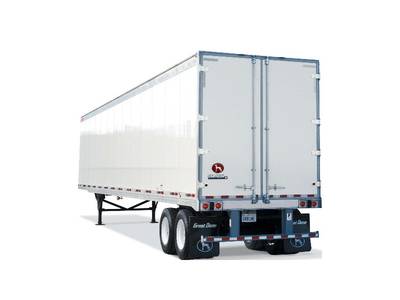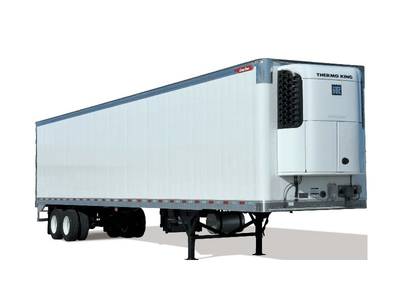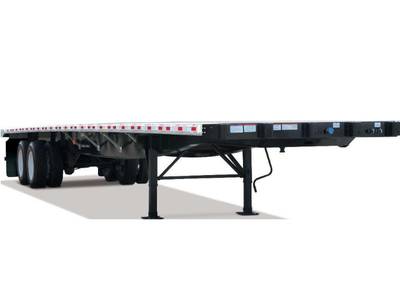 Doggett is proud to be an official dealer of Great Dane trailers.  With locations in El Paso, Laredo and Pharr, Texas, Doggett offers Great Dane's line of dry freight trailers, refrigerated trailers, platform trailers as well as OEM parts and full equipment service. 
With a history dating back to 1900, Great Dane has established itself as the transportation solutions leader of today – delivering innovative products and exceptional services that help customers succeed in their businesses. 
Great Dane is committed to the research and development of cutting-edge products that stand up to the toughest demands. With its industry-leading testing facilities and state-of-the-art manufacturing plants, you can trust that your Great Dane products are built to last. 
Great Dane Trailer sales, parts and service:
Great Dane Trailer parts and service only:
Trailer Inquiry
Required Fields *