DOGGETT

CONNECT
Machine uptime assurance,

for your peace of mind.
Doggett has experienced equipment professionals who can provide valuable insight into the operation of your equipment. Through the power of technology, telematics has given our personnel the capability of remotely monitoring your equipment to maximize your uptime.
John Deere WorksightTM Solutions
John Deere has a long track record of pushing the limits on what their machines are capable of, and their new WorkSight programs are no exception. Programs such as JDLink, Service Advisor Remote, Payload Weighting and Grade Control are all designed to enhance usability and uptime of your machine. All of these systems provide you with critical information which leads to less downtime and more profitability. Contact your Doggett Sales Representative today and learn how you can get the most out of your John Deere equipment.
JDLink Program
Manage your John Deere and non-John Deere fleet from multiple jobsites without leaving the comfort of your office.
The JDLink equipment management system is a wireless communications system designed to deliver location, utilization, performance, fuel consumption, and maintenance data to your fleet management personnel Fleet Care
John Deere Fleet Care is a free revolutionary service that interprets machine data and advises – in simple terms- the best methods to proactively control machine health.
Five years standard with most new construction equipment purchases
Updated JDLink website
Geofence
Machine grouping
Alert escalation logic
Dealer data services/third party access
Distance traveled
Engine hours
Maintenance tracking
JDLink mobile app
Equipment utilization and engine load levels
Fuel consumption
Operator productivity indicators
Payload and trip counter for ADTs
Tire pressure monitoring
Diagnostic trouble code alerts
Remote diagnostics and programming capability
Dual mode satellite option
On-demand updates
Curfew
Mixed-Fleet Data Solutions
John Deere makes it easy for you to get all your telematics data in one place by collaborating with a diverse group of construction software and logistics portal providers.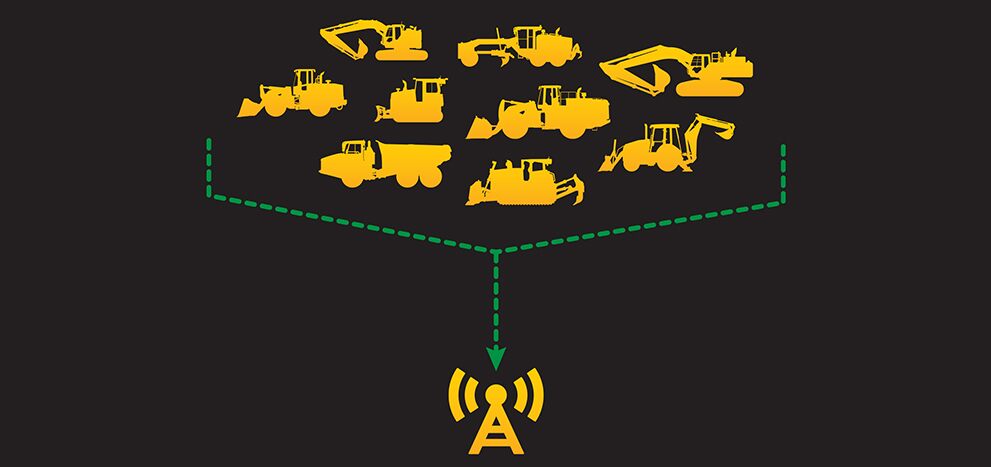 JDLink at a Glance
Your operation needs JDLink™ to achieve more uptime, payload accuracy and operator efficiency and less maintenance costs and unexpected repairs.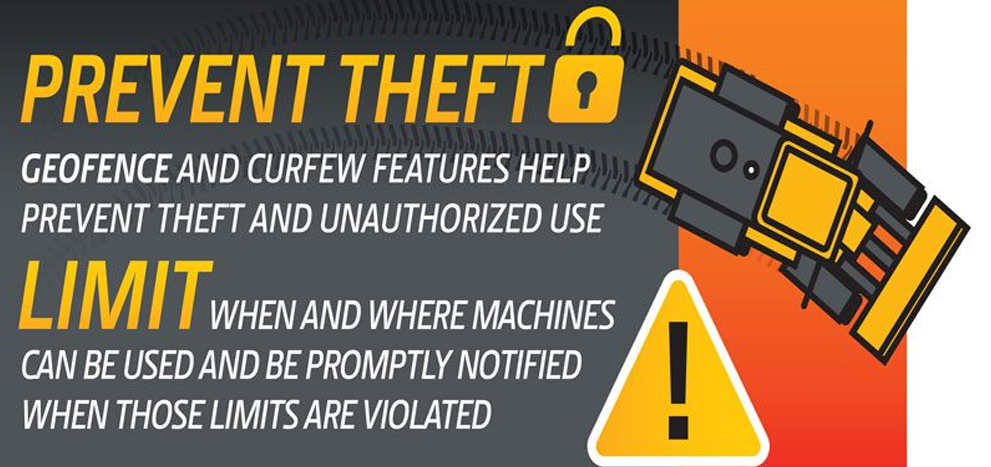 Remote Diagnostics and Programming
What if you could be warned of problems with your machine and initiate solutions without visiting the jobsite and charging you for a technician's travel time? That's what you get with John Deere Connected Support™'s Remote Diagnostics and Programming capability.
Remote diagnostics allows a Doggett technician to remotely diagnose issues, possibly reducing the need for an initial trip to your machine to initiate diagnostics, thereby saving you time and money.
Remote Diagnostics At a Glance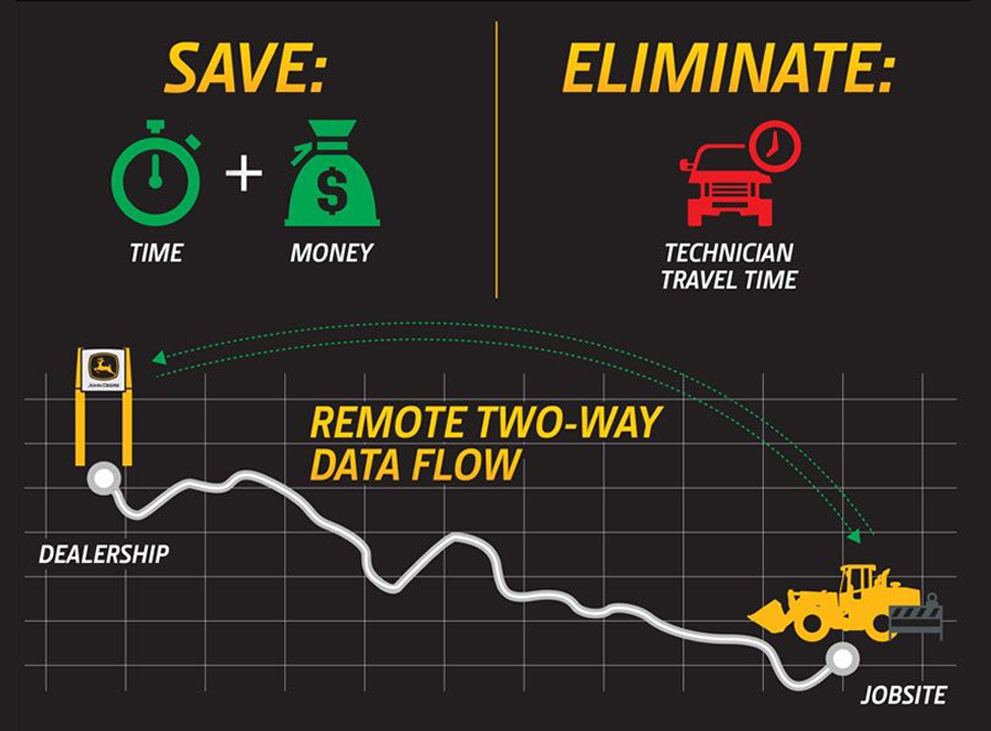 Learn More About Remote Diagnostics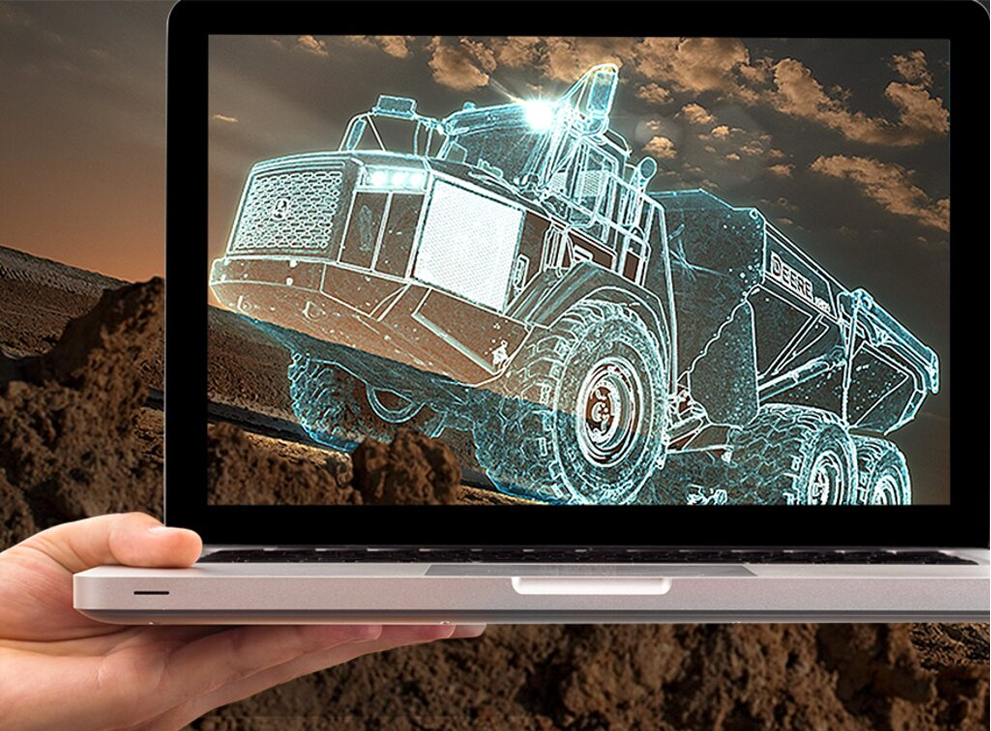 Payload Weighing
Check reports at the beginning or end of shift to check on daily productivity.
Confirm that daily productivity is on target.
Calculate tonnage per hour.
Identify areas of improvement for operators.
Manage inventory by product type and match with customer demand.
Evaluate performance to contract.
Select attachments such as buckets to align with changes in bucket-fill factor.
Payload Weighing for Articulated Dump Trucks
Optional onboard payload weighing for Deere ADTs provides overload protection, as well as the ability to track total tonnage and cycles. The system will even calculate carryback after the load is dumped for accurate production values. Mirror-mounted load indicators inform the operator when the truck is nearing capacity.
Payload Weighing for Wheel Loaders
The Payload Weighing System for John Deere wheel loaders is factory installed and fully supported by your John Deere dealer. Onboard weighing creates more efficient loading and allows material movements to be tracked. Available for the 744L, 824L, and 844L Wheel Loaders, it's fully integrated with our JDLink™ machine-monitoring system, so you can track and visualize payload data. Also available with a printer.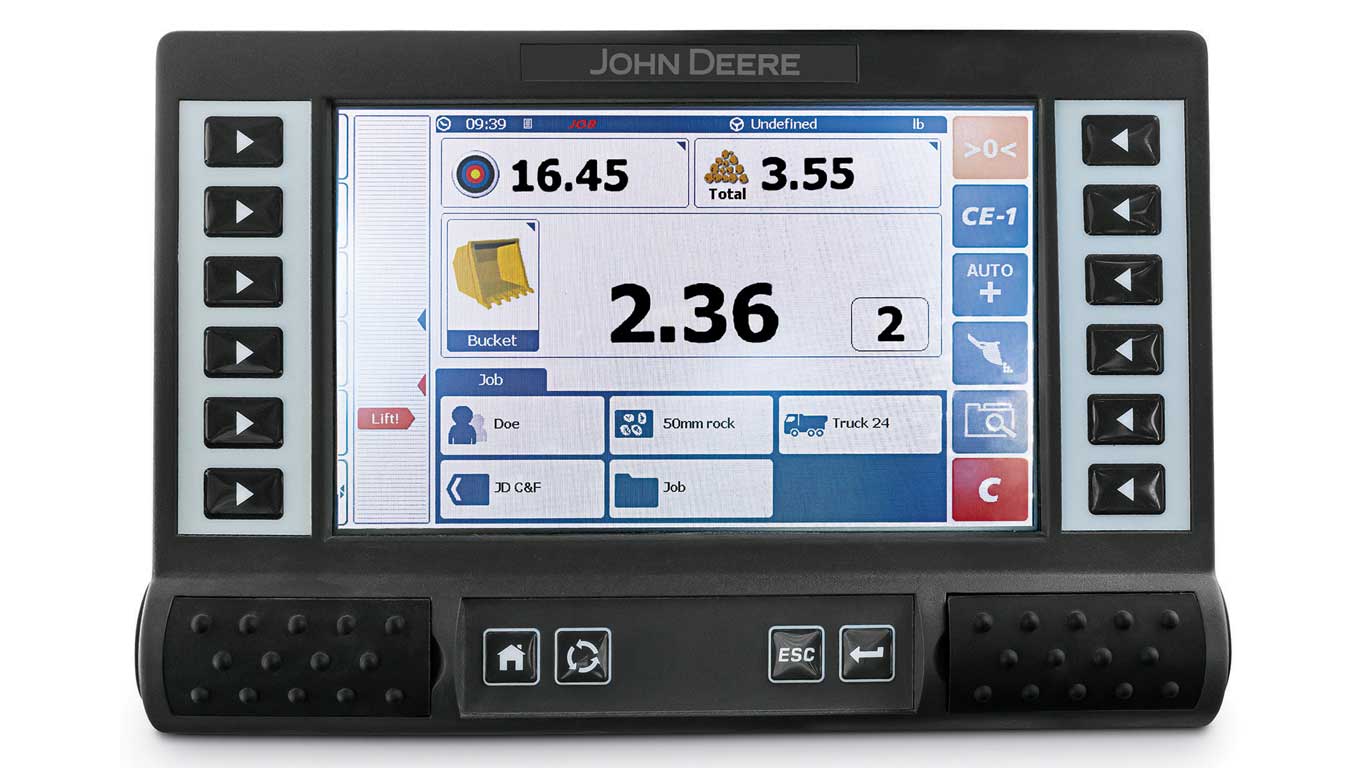 Benefits of John Deere Payload Weighing Integrated with Topcon
| | |
| --- | --- |
| Feature | Benefit |
| Color touch screen display with additional physical keys | Clear, uncluttered display provides intuitive operation |
| Dynamic weighing technology using inclinometers | Superior weight accuracy and repeatability on sloped terrains |
| Target load | Set individual product target and ensure correct loading |
| Live last bucket 'tip off' at any position | Tip off at the pile or above the truck to quickly achieve target weight |
| JDLink integration | Track and visualize productivity in JDLink |
| System "pause" button | Pause current load and come back to it later without losing data |
| Five memorized pre-selections for repeat job set up | Track totals for different types of material |
| Printer option with configurable output | Hard copy of load summaries and totals with company logo |
| Split loading | Ensure trucks and trailers are loaded to correct weight while monitoring overall loads |
| Multiple attachments | Calibration scale for use with up to 10 buckets/attachments |
| Tare function | Net weighing for pallets and containers |
| Adjustable weighing height | Flexible weighing for application |
| Stores, multiple job and blend capability with advanced memory job search and report function | Accurate record keeping, traceability and stock management |
| XML data output via serial, ethernet and USB drive | Efficient data handling |
| Calibration 'nudge' | Quick and easy calibration adjustment to match site reference |
| Audible overload alarm | Alert operator when machine is overloaded to reduce tire and machine wear |
Grade Control
Grade control uses technology to calculate more accurate, competitive estimates. It reduces the need for placing and replacing stakes and for grade checking. All of this means you get the job done faster.
Calculate more accurate estimates.
Eliminate placing and replacing stakes.
Eliminate the need for the operator to exit the cab to check the grade.
Complete tasks sooner so you can move on to the next job.

Grade-Control-Ready
---
Your dozer or motor grader will come pre-plumbed, wired, and ready for easy installation of the grade-control system you choose, be it Topcon, Trimble, or Leica.
SmartGrade™ Crawler Dozers and Motor Graders
---
A 3D grade control system is fully integrated into the machine. There are no external masts or cables, and the complete system is supported by your John Deere dealer.
Excavator Grade Guidance Options
---
Factory-installed grade guidance is available on select G-Series Excavators to boost efficiency on your jobsite. Many G-Series Excavators can also be ordered with optional mounting points on link, arm, boom, upperstructure, and counterweight for grade reference system sensors of your choice.
SmartGrade Integrated Grade Control
---