Summer Internships
At Doggett, we understand the significant advantage of developing future talent. Through our paid Internship Program, students have the opportunity to experience life at Doggett in a hands-on, carefully monitored and meaningful learning experience, while being given the chance to apply classroom theory to "real world" situations. The goal of our internship program is to develop todays top performing interns into tomorrow's long-term Doggett employees.
If you are interested in applying for Doggett's Internship Program, please submit an application and resume to HumanResources@doggett.com.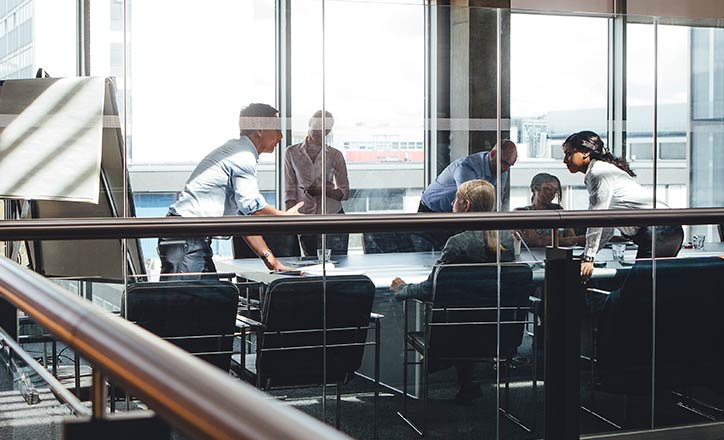 Career Day Schedule
Future dates to be announced.