Doggett Freightliner
2019 HVAC Training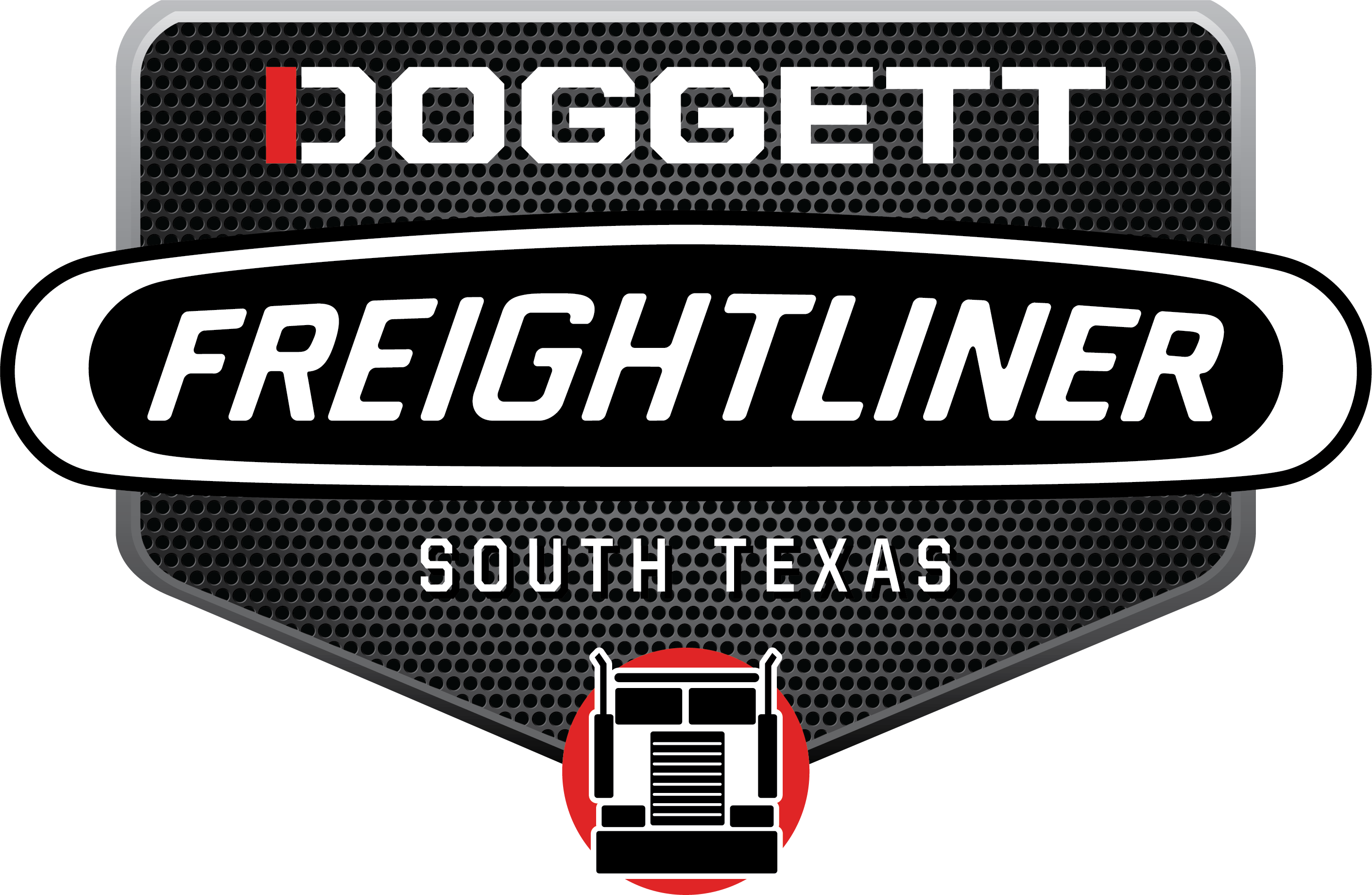 Red Dot's instructor will present the basic principles and troubleshooting techniques of air conditioning systems on heavy-duty vehicles.
Our instructor is Ryan Baker
RED DOT TRAINING PROGRAM
Improve your mobile heating, ventilating and air conditioning skills with a Red Dot authorized training course.


Topics Covered Include:
HVAC Training (Basic and Advanced)
Troubleshooting a non-working system
Leak Finding
Flushing
Pressure Checks
New Techniques
Proper Oil and Refrigerant Charging
On- and Off-Road Service, Repair, Installations
New Refrigerants
Service Tools
Certification:
Red Dot HVAC Training Certificate
EPA Section 609 Certification available after regular training for $40 and is strongly recommended
Wednesday, February 27, 2019
6:00pm - 9:00pm
Location: Lubianski's Hall

13640 FM 1346, St. Hedwig, TX 78152
---
Contact Julie Cain at julie.cain@doggett.com or 210‑666‑6665 to register today. Limited class size, so act now!

EPA Sect 609 Certification after the regular training is $40 per person and strongly recommended.
DINNER WILL BE SERVED